SMS is the most profitable, attractive and immediate form of customer communication. With 90% of messages read in the first three minutes, our online messaging platform and SMS gateway offer unparalleled reach and scalability to large organizations worldwide. Whether you are mass-mailing or clicking and collecting reminders, our real-time mobile messaging capabilities will help you deliver a personalized experience.
SMS messaging in real time
Integrate your customer relationship management system or internal system with our API Gateway or email solution to create and deploy alerts, reminders, and notifications. With 99.999% uptime, automate or schedule SMS marketing messages based on customer behavior, orders, processes, and more.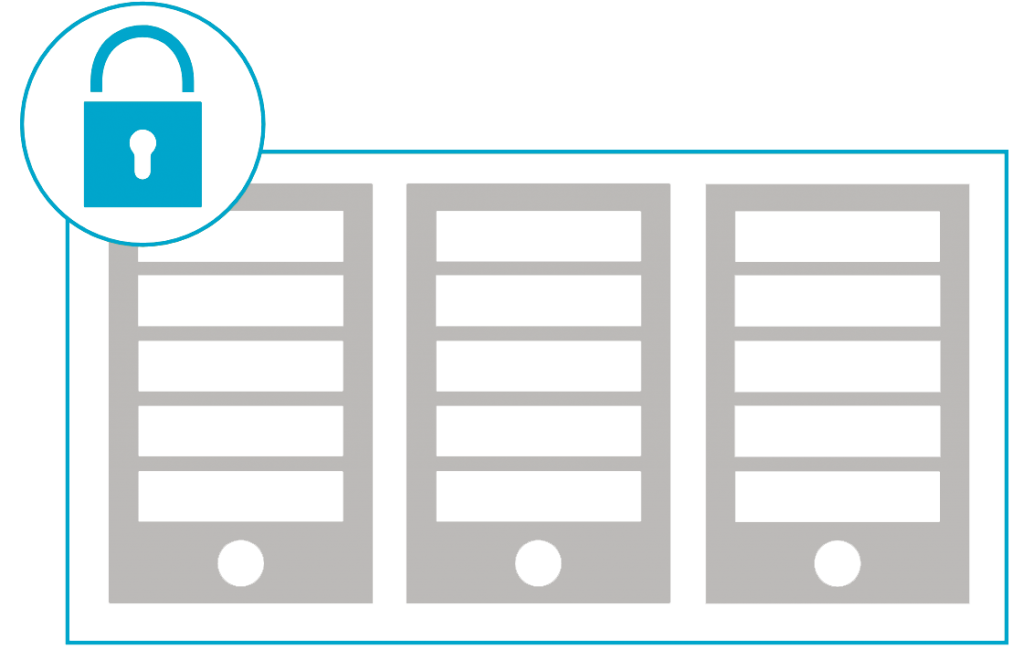 Scalable Enterprise Platform
We provide a reliable, secure and stable messaging platform that can be scaled to provide thousands of messages per second. Find out how our Platinum Operator status with mobile networks guarantees premium routes using direct connections to deliver unmatched delivery speeds, even in bulk.
Our platform and our SMS gateway are the best with unmatched features such as surveys, reports, advanced account management features and the fastest and most versatile SMS API available.

World class API integration and support
Instant access to API code for developers. Works with several programming languages ​​(PHP, .NET, Java, etc.). Our dedicated team can also work on your API specifications with a bespoke solution.

Complete management of the campaign
Plan and send personalized messages to large contact groups or online individuals. Configure short SMS to receive incoming messages from customers or integrate the KEUDAL SMS Gateway from our cloud-based platform.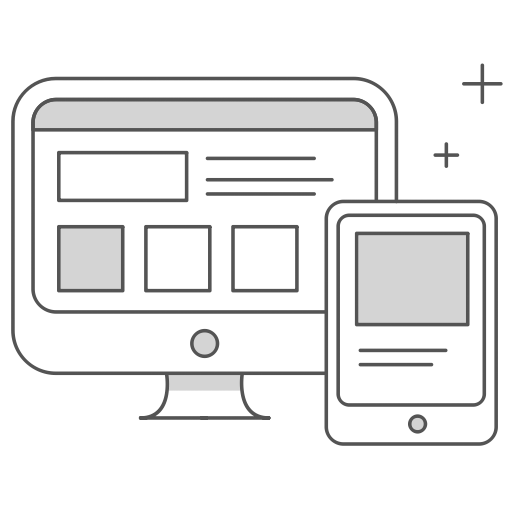 Hierarchical account structure
Master accounts can organize their teams by creating sub-accounts with definable user roles, account permissions, and lockable message templates to control communications across the enterprise.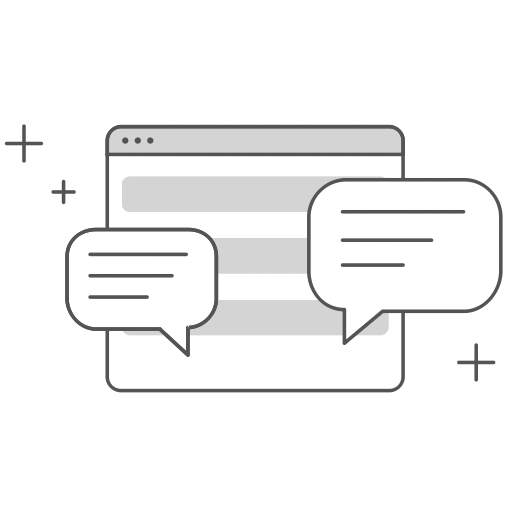 Operational efficiency
Use messaging to automate customer interactions and improve process efficiency. We offer SFTP tailored for data transfer and bulk shipment and download of contacts.
Mutual of Ivry (the Fraternelle), hereafter MIF, is a mutual governed by the Code of Mutuality which markets products of saving, retirement insurance and provident insurance with more than 66,000 members. Assets under management amounted to approximately 1.5 billion euros, for a turnover of around 275 million euros. To cope with strong growth and the demands of its customers, it has launched a vast project to modernize its IS.

Want to know more about our professional SMS sending services?