The digital revolution is now a strong challenge and therefore represents significant investments (resources and budgets). In this context, the value and the choice of an intelligent digital strategy are paramount. We are here to help you integrate web marketing into your company's business strategy!
Why web marketing for your business?
Building a streamlined digital strategy makes it possible to:
Accompany instead of undergoing
Stimulate your business by opening markets
Positively nourish your image
Meet concrete expectations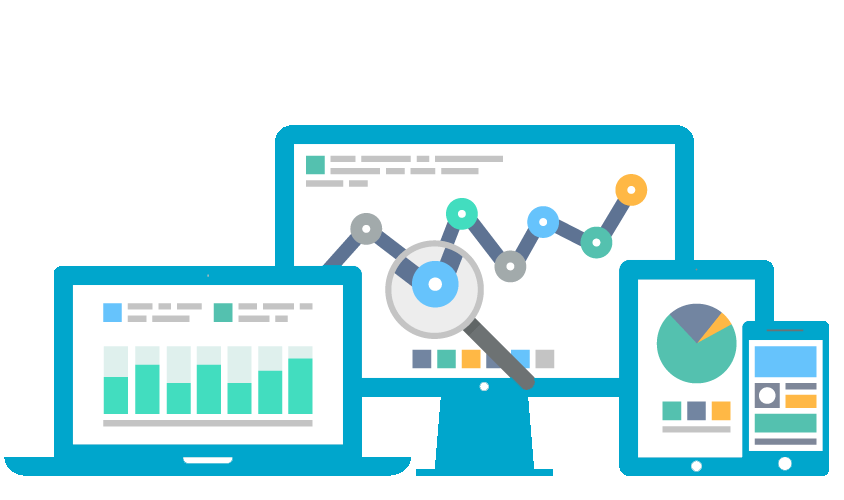 Our company offers you tools and campaigns targeted and tailor made, perfectly adapted to your needs and your objectives:

SEO
Improved visibility by positioning your site among the best results of search engines.

Emailing campaign
Promotion of a product or service to its prospects and / or customers by sending an email.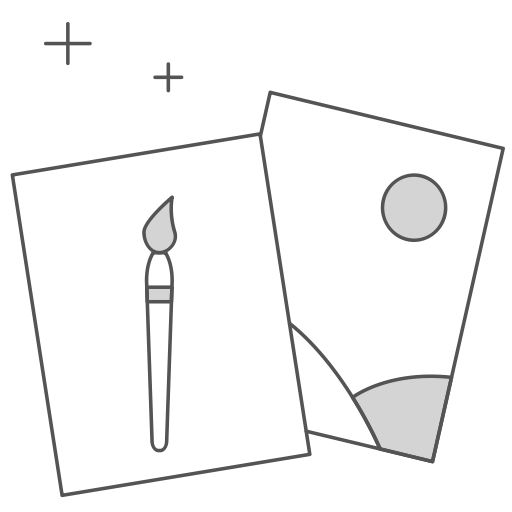 Creation and animation of Blog
Regular content publishing to drive traffic to your website.

Advertising campaigns (Adwords)
Production of marketing campaigns for a specific target via the internet.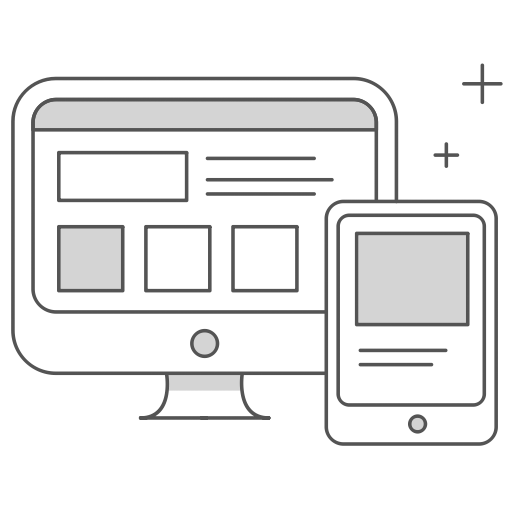 Content Marketing
Filtering useful and fun content for its provision to prospects and / or customers.

Content writing and optimization
Earn search engine rankings by using strategic keywords.

Community management on social networks
Develop the company's community on social media and ensure its e-reputation.
Mutual of Ivry (the Fraternelle), hereafter MIF, is a mutual governed by the Code of Mutuality which markets products of saving, retirement insurance and provident insurance with more than 66,000 members. Assets under management amounted to approximately 1.5 billion euros, for a turnover of around 275 million euros. To cope with strong growth and the demands of its customers, it has launched a vast project to modernize its IS.

Want to know more about our digital strategy services?