La révolution numérique porte aujourd'hui des enjeux significatifs et représente par conséquent des investissements (ressources et budgets) importants. Dans ce contexte, la valeur et le choix d'une stratégie digitale intelligente sont devenus primordiaux. Nous sommes là pour vous accompagner à intégrer le webmarketing dans la stratégie commerciale de votre entreprise!
Why web marketing for your business?
Building a streamlined digital strategy makes it possible to:
Déployer efficacement au lieu de subir,
Stimuler votre business en vous ouvrant aux opportunités des marchés internationaux,
Nourrir positivement votre image sur un réseau sans frontière,
Répondre à des attentes concrètes et mesurables
Boostez votre potentiel marketing en déployant votre stratégie digitale sur les canaux qui vous permettrons d'atteindre effectivement vos objectifs marketing.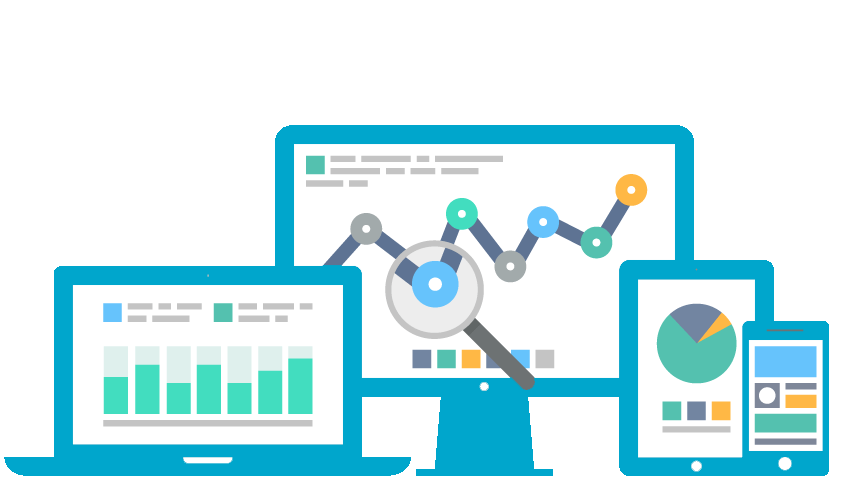 Notre solution webmarketing pour vous…
AFREETECH vous propose des outils, actions, des campagnes ciblés et sur mesure, parfaitement adaptés à votre besoin et à vos objectifs :

SEO
Amélioration de votre visibilité par le positionnement de votre site parmi les meilleurs résultats

Emailing campaign
Promotion of a product or service to its prospects and / or customers by sending an email.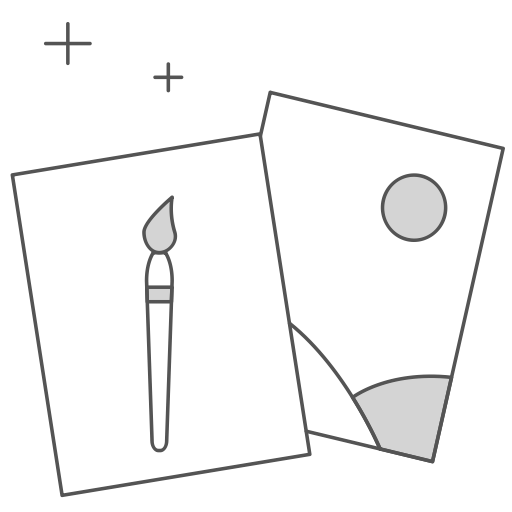 Creation and animation of Blog
Création et publication de contenus régulier visant à générer du trafic sur votre site web et ayant pour effet de crédibiliser votre expertise.

Advertising campaigns (Adwords)
Planification et pilotage de vos campagnes marketing digital en direction de vos cibles précises sur internet.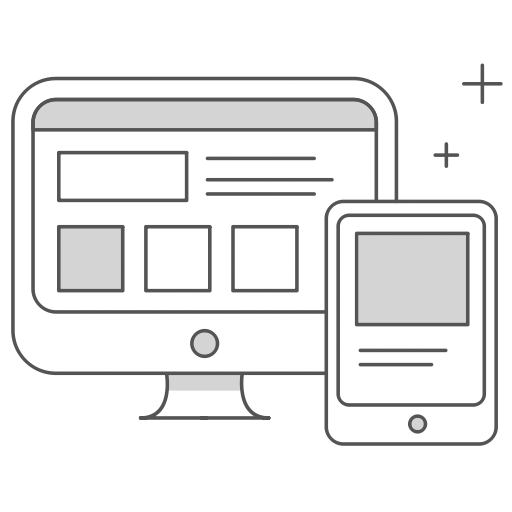 Content Marketing
Filtrage du contenu utile et ludique pour sa mise à disposition aux prospects et/ou clients là où ils vous recherchent.

Content writing and optimization
Gagnez des places dans le positionnement sur les moteurs de recherche grâce à une stratégie de mots-clés qui valorisent vos contenus en ligne.

Community Management
Développez la communauté de votre entreprise sur les médias sociaux et veiller à son e-réputation.
Want to know more about our digital strategy services?