LIFE-AFREETECH équipe les hôpitaux d'une solution moderne, intuitive, sécurisée et économique, permettant d'assurer une gestion efficace des risques liés aux procédures critiques dans les pharmacies hospitalières.
Mesurez l'efficacité de la
réduction des risques
en milieu hospitalier:
Une représentation dynamique de la procédure de préparation, en accord avec le niveau de conformité convenu (flux de préparation et de validation, état et liste de préparation, résultats de contrôle),
Une procédure de contrôle entièrement dématérialisée avec une traçabilité garantie,
Un contrôle automatisé assure la cohérence et permet de détecter les éventuelles erreurs (mauvaise concentration/ordonnance/méthode de distribution/instrument médical)
Gain réel en matière d'efficacité de contrôle.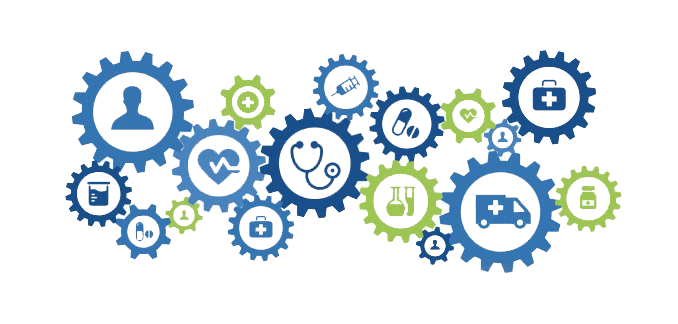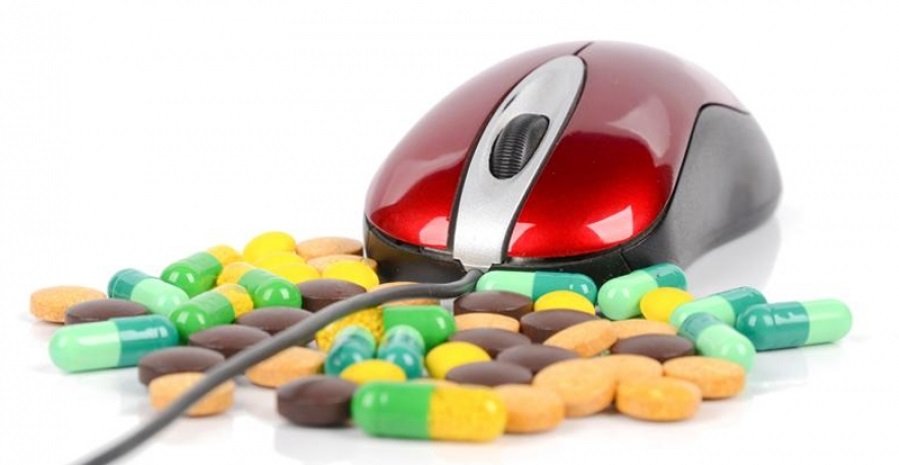 Pharmaceutical management
Vous permet d'améliorer la supervision et les
performances des macro-processus de circuit de médicaments
, de la réception de l'ordonnance jusqu'à l'administration du médicament au patient, en vue de :
Réduire les niveaux d'exposition aux risques,
Mesurer et optimiser les performances des processus de circuit de médicaments,
Garantir la conformité en vertu des réglementations,
Améliorer la visibilité et le contrôle de l'activité afin d'assurer la gestion à l'aide d'indicateurs de performance en temps réel.

Management of the hospital structure, medical resources and assets
Personnel, produits médicaux, départements et services de l'hôpital, etc.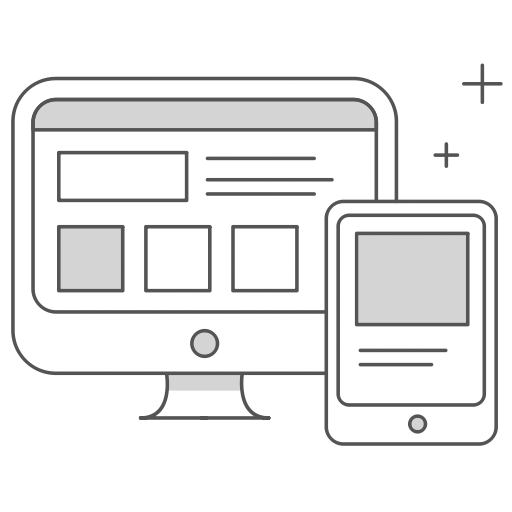 Tableaux de bord de gestion, intégrant des indicateurs pertinents
Risk, control, procedure, medical impact, cost, etc.

Production of rich and complete reports
Suivi des hospitalisations, évaluation des stocks, etc.

Amélioration des outils et processus actuels
Intégrée au moyen de solutions automatisées et dématérialisées.

Management of hospital procedures
Protocoles de fabrication- fabrication-validation et conservation.

Accessibilité de la plateforme
Accessible from anywhere, anytime using laptops and mobile devices
Mutual of Ivry (the Fraternelle), hereafter MIF, is a mutual governed by the Code of Mutuality which markets products of saving, retirement insurance and provident insurance with more than 66,000 members. Assets under management amounted to approximately 1.5 billion euros, for a turnover of around 275 million euros. To cope with strong growth and the demands of its customers, it has launched a vast project to modernize its IS.
Would you like to know more about our hospital and pharmaceutical management services?