La réduction du coût global d'administration de la comptabilité et l'amélioration des niveaux de service et de la transparence constituent des objectifs stratégiques pour la plupart des entreprises. De ce fait, un logiciel de comptabilité sera un outil incontournable pour la bonne gestion de votre entreprise. Il vous permettra de traiter efficacement l'ensemble de vos opérations comptables et financières tout en vous assurant la conformité aux réglementations en vigueur.
Notre solution comptable couvre tous les besoins fonctionnels de l'entreprise en matière de comptabilité générale, auxiliaire ou analytique.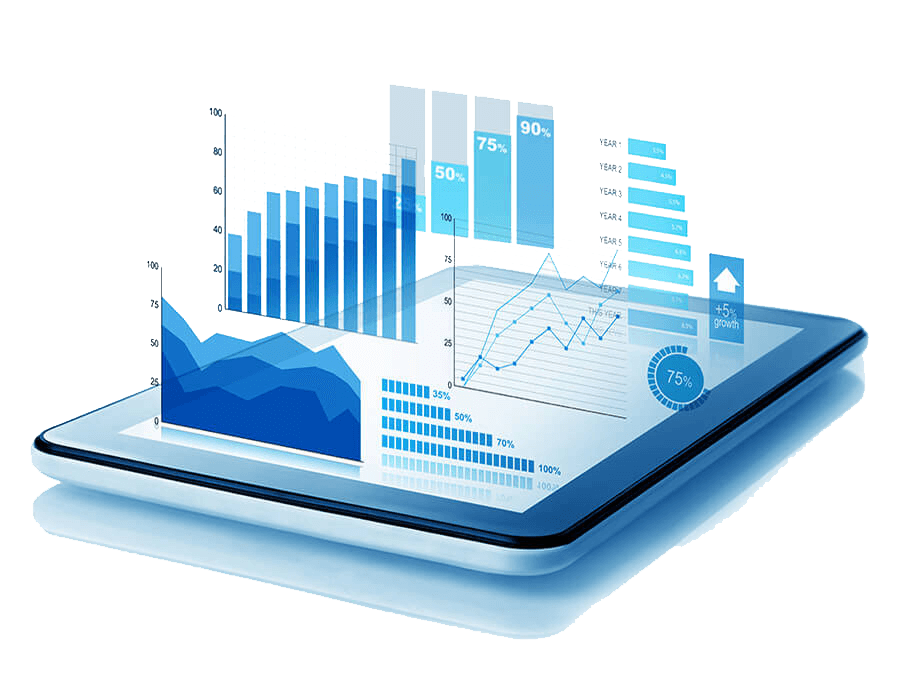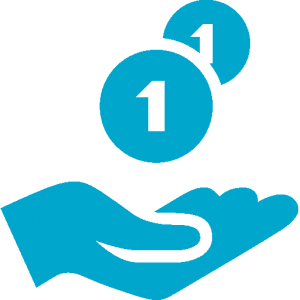 La solution de Gestion de Production, Trésorerie et Comptabilité propose également des fonctionnalités adaptées pour le suivi et l'optimisation de la gestion de votre trésorerie. Cette application vous aidera à maîtriser vos flux financiers et vos liquidités, à réduire les frais et à préparer vos budgets pour mettre en œuvre votre stratégie dans les meilleures conditions possibles.

General and analytical compatibility
Combines strong control and high analysis power.

Accounts Payable
Automates accounts payable processing functions and manages the following issues: invoice approval, settlement processing, and integration of purchasing and financial management systems.

Inventory management
Apporte la souplesse nécessaire à la prise en charge des opérations de gestion des stocks de votre entreprise et fournit des fonctionnalités de gestion d'entrepôts adaptables à chaque types d'entrepôt.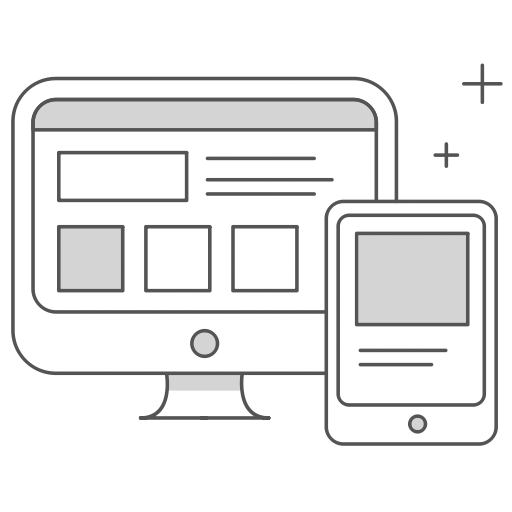 Client compatibility
Fournit des outils complets de gestion de crédit, de trésorerie et des clients en temps opportun grâce aux informations précises et à jour.

Procurement management
Vous permet de contrôler la disponibilité des marchandises voulues et offre une maîtrise maximale des coûts.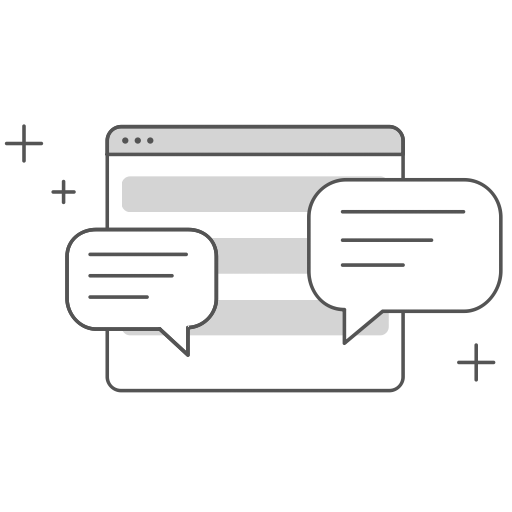 Fixed Asset Management
Autorise le suivi et la mise à jour effective de toutes les informations nécessaires à la comptabilisation des taxes, au contrôle des biens immobilisés et au calcul de l'amortissement.
Mutual of Ivry (the Fraternelle), hereafter MIF, is a mutual governed by the Code of Mutuality which markets products of saving, retirement insurance and provident insurance with more than 66,000 members. Assets under management amounted to approximately 1.5 billion euros, for a turnover of around 275 million euros. To cope with strong growth and the demands of its customers, it has launched a vast project to modernize its IS.
Would you like to know more about our production, treasury and accounting management services?