Le management des Ressources Humaines est une des valeurs phares de l'entreprise et nécessite donc la mise en place d'une politique complexe et de nombreux procès. Notre solution de Gestion des Ressources Humaines simple et intelligente, vous permet de gérer toutes les activités liées à votre personnel depuis son embauche jusqu'à son départ en retraite. Vous pourrez prévoir et maîtriser les évolutions des collaborateurs de l'entreprise : gestion des compétences, plan de formation, gestion de la rémunération, processus d'embauche, gestion de la formation et fiche de carrière.
A scalable and scalable solution
Entièrement paramétrable, le logiciel s'adapte à vos règles de gestion RH et comptables. Vous ajoutez de nouveaux modules et utilisateurs en fonction de l'évolution de vos besoins et de votre effectif.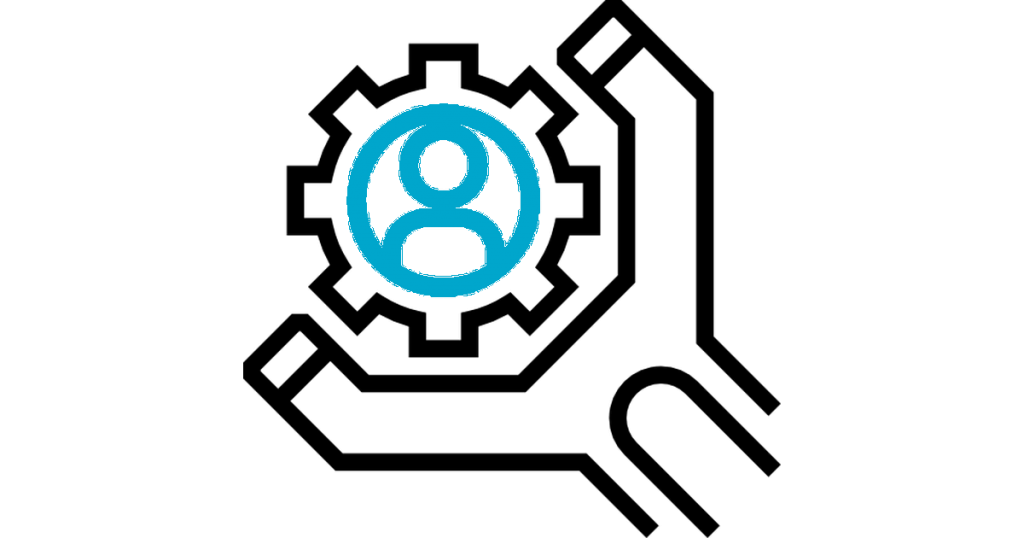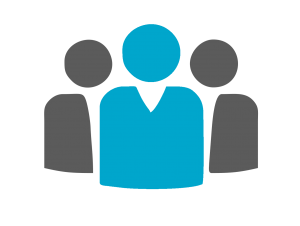 Une solution accessible et sécurisée
Trait d'union entre dirigeant, DRH, DAF, managers et collaborateurs, notre logiciel est accessible 24h/24 et 7j/7, sur ordinateur, tablette et mobile. La maintenance et les mises à jour sont automatiques. La sécurité et la confidentialité de vos données sont garanties.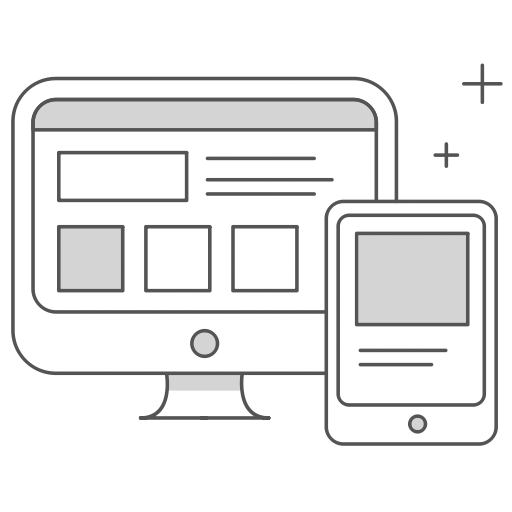 Management of absences and holidays
An essential tool for the daily management of your employees' absences and holidays!

Recruitment Management
Capture talents to optimize your human capital.

Management of skills and mobility
Posts, succession, mobility: optimize and value the management of your human capital.

Compensation Management, Salary Revisions
Encadrez, motivez et valorisez votre capital humain.

Management of organizations & organizational charts
Manage all types of organizations, identify all structures; organizational, functional, geographical, legal, analytical, hierarchical ...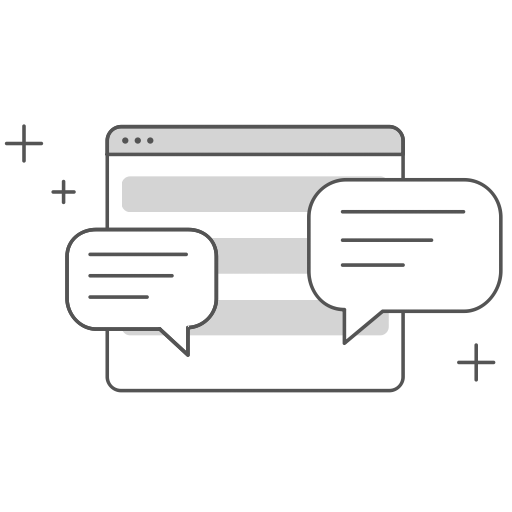 Management of HR Administration and Personnel Data
A reference database to feed all your HR processes and facilitate HR administrative management, your human capital.

Management of employee training
Define, build and pilot the training policy of your organization.
Mutual of Ivry (the Fraternelle), hereafter MIF, is a mutual governed by the Code of Mutuality which markets products of saving, retirement insurance and provident insurance with more than 66,000 members. Assets under management amounted to approximately 1.5 billion euros, for a turnover of around 275 million euros. To cope with strong growth and the demands of its customers, it has launched a vast project to modernize its IS.
Want to know more about our human resources and payroll services?