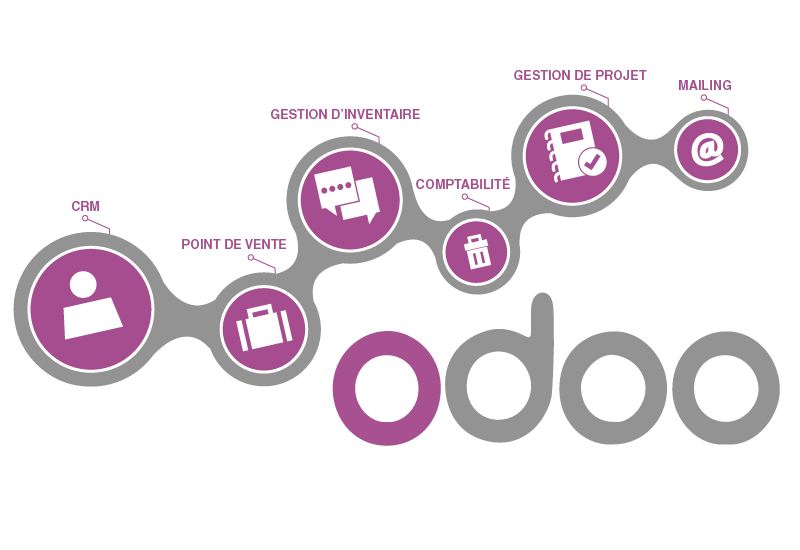 L'information est devenue un actif stratégique, il est désormais indispensable d'assurer l'intégrité de vos Systèmes d'Information. En ce sens, Il faut assurer l'interopérabilité le pilotage et la cohérence de votre réseau de processus métiers afin de :
Minimiser vos coûts tout en optimisant la gestion des données.
Réduire la double saisie, le nombre d'erreurs et d'incohérences entre vos différents SI
Assurer l'unicité de l'information opérationnelle
Assurer l'intégrité du Système d'Information Et faciliter la prise de décisions stratégique
AFREETECH go with you to :
Setting technical features
Server installation and configuration
The creation of the different launch scripts
Customization and creation of add-ons
Integration of your functional and specific modules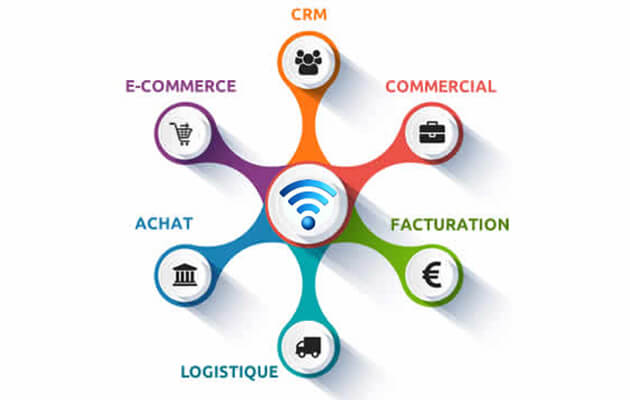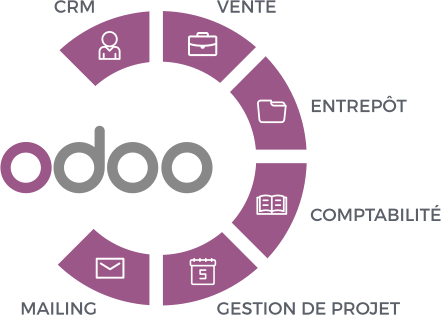 Thanks to the feedback from our ODOO partner and the expertise of our local engineers, we remain proactive at every step for a result that meets your requirements, in the strict control of your costs.
Preliminary study
Implementation
Test / recipe
Deployment
Post-start coaching