Reducing the overall cost of administering accounting and improving service levels and transparency are strategic goals for most businesses. As a result, an accounting software will be an essential tool for the good management of your company, it will enable you to deal effectively with all your accounting and financial operations while making sure you comply with the regulations in force.
Our accounting solution covers all of the company's functional requirements for general, auxiliary or analytical accounting.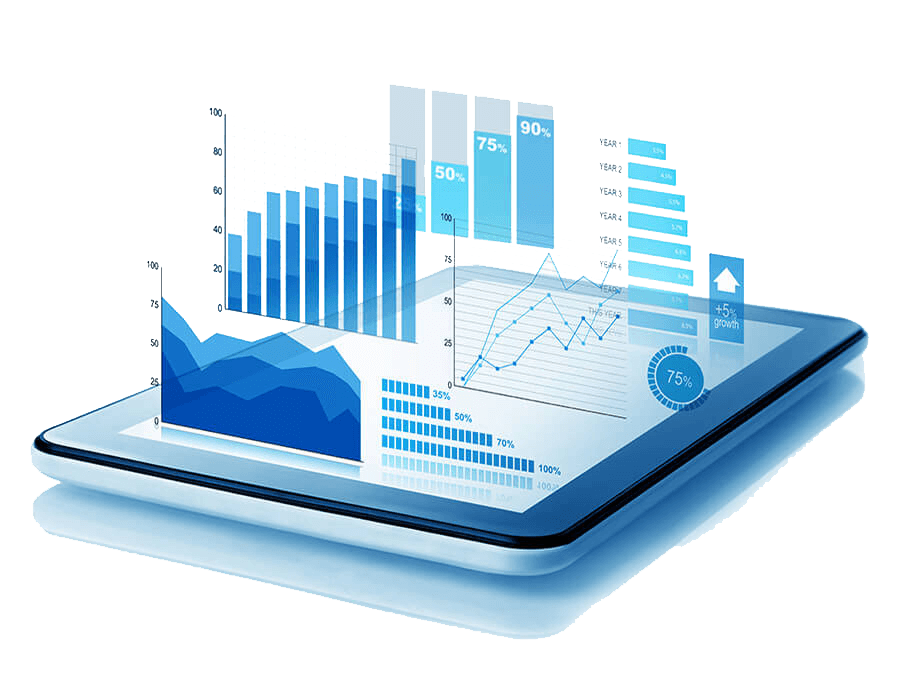 Our solution also proposes adapted solutions to follow and optimize the management of your treasury. This application will help you to control your financial flows and your cash flow, reduce costs and prepare your budgets to implement your strategy in the best possible conditions.

General and analytical compatibility
Combines strong control and high analysis power.

Accounts Payable
Automates accounts payable processing functions and manages the following issues: invoice approval, settlement processing, and integration of purchasing and financial management systems.
Inventory management
Provides the flexibility to support your organization's inventory management operations and provides scalable warehouse management capabilities for each warehouse.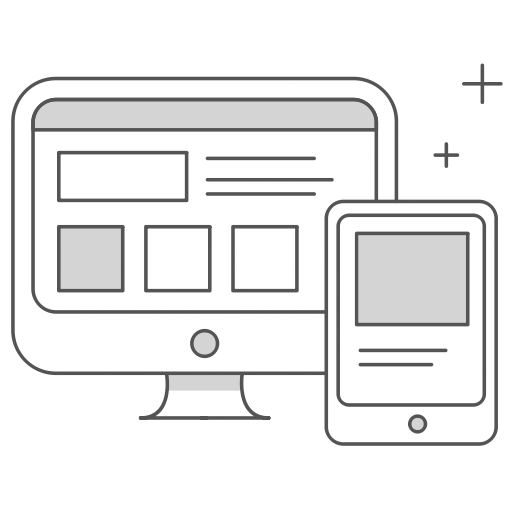 Client compatibility
Delivers comprehensive credit, treasury and customer management tools in a timely manner with up-to-date and accurate information.

Procurement management
Helps to control the availability of desired goods and offer maximum cost control.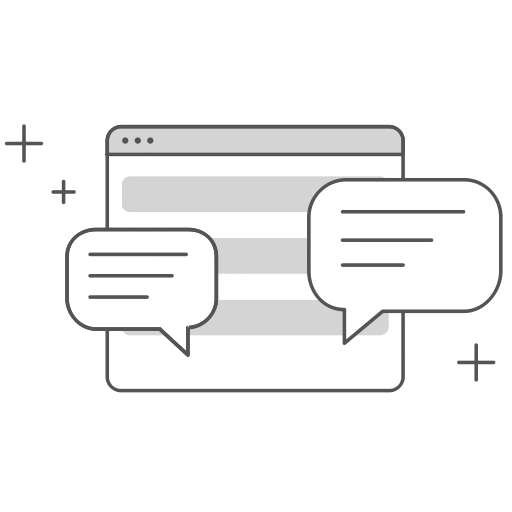 Fixed Asset Management
Authorizes the effective monitoring and updating of all information necessary for the accounting of taxes, the control of fixed assets and the calculation of depreciation.
Mutual of Ivry (the Fraternelle), hereafter MIF, is a mutual governed by the Code of Mutuality which markets products of saving, retirement insurance and provident insurance with more than 66,000 members. Assets under management amounted to approximately 1.5 billion euros, for a turnover of around 275 million euros. To cope with strong growth and the demands of its customers, it has launched a vast project to modernize its IS.

Would you like to know more about our production, treasury and accounting management services?